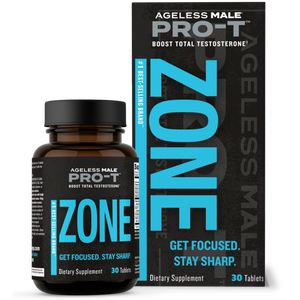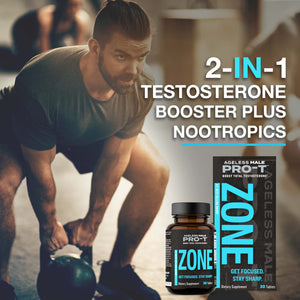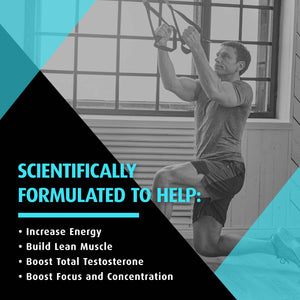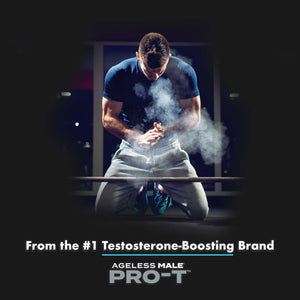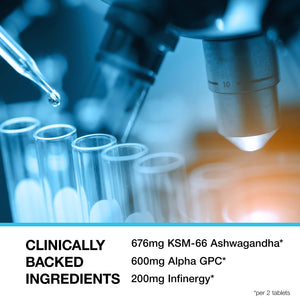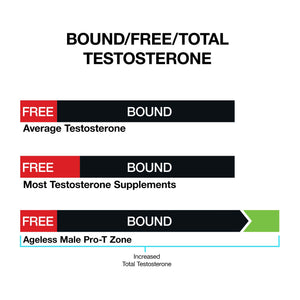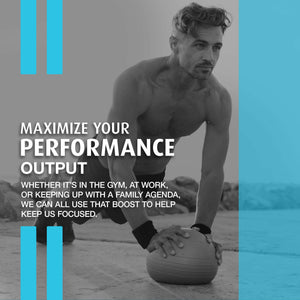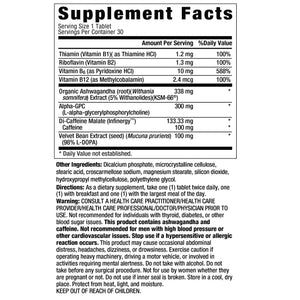 Product image 1

Product image 2

Product image 3

Product image 4

Product image 5

Product image 6

Product image 7

Product image 8

Regular price
$22.47
Sale price
$24.97
$24.97
Regular price
BUY ONLINE:
---
Ageless Male Pro-T ZONE is a powerful 2-in-1 testosterone boost engineered with patented KSM-66® ashwagandha to help elevate total testosterone and "reducing the stress hormone," cortisol. Meanwhile, a branded dicaffeine malate called Infinergy™ rapidly boosts your energy and concentration.
Promote a boost in total testosterone*

Increase energy while promoting a calm mind*

Improve mood when stressed*

Support focus and concentration all day*
Regular price
$22.47
Sale price
$24.97
$24.97
Ingredients
FAQ's
What is Ageless Male Pro-T ZONE? 
Pro-T ZONE is a men's supplement that takes a powerful testosterone booster and then adds nootropics to promote more energy, focus, and motivation. 
How do I take ZONE? 
Simply take one ZONE tablet, twice daily. If you are on a workout plan, take ZONE roughly 20 minutes before training. Because ZONE includes caffeine, do not aim to take it near your bedtime.  
How long should I take ZONE? 
Take ZONE for the duration of your fitness programs or as your ongoing supplement to support testosterone, energy, and mood.  
Does ZONE contain stimulants?  
Each ZONE tablet contains 133.33 mg of Infinergy dicaffeine malate, which provides 100 mg of caffeine. For reference, the average caffeine content in one cup of coffee is 95 mg. Up to 400 mg of caffeine is considered safe for healthy adults. However, if you have a concern or sensitivity, please discuss with your health-care professional before taking ZONE. 
Does ZONE contain gluten? 
ZONE is a gluten-free formula. 
Does ZONE contain GMOs?  
ZONE is a non-GMO formula. 
How long will one bottle of ZONE last me? 
Each bottle of ZONE contains 30 servings to make a 15-day supply. 
Can I stack ZONE with other Pro-T products? 
Yes. Pro-T products are safe for healthy adults when taken individually or stacked together. 
4 KEY BENEFITS IN 1
BE THE MAN YOU WANT TO BE®
Losing Focus with Age?
As testosterone levels naturally decline with age, men may also find themselves more tired, less motivated, and harder to stay focused on tasks. We've tackled all of this with Pro-T ZONE: our first formula to combine a testosterone booster with a powerful nootropic.
Energize Your Body and Calm Your Mind
Pro-T ZONE includes KSM-66® to help elevate testosterone while reducing "the stress hormone" cortisol. Meanwhile, patented InfinergyTM rapidly boosts your energy and concentration.
Sync the Mind and Muscle
Pro-T ZONE is about improving your body while finding more of the energy and focus you often wish you had. Whether you're at the gym, on the court, or competing in a race – you can support a mind-muscle connection with ZONE.
COMPLETE INGREDIENT TRANSPARENCY